Hey there,
Those of you who know me probably have noticed I am usually always rocking jewelry. I feel more put together when I leave the house wearing earrings, necklaces and a few rings.
For years I would continuously buy nothing but the cheapest jewelry, because who has hundreds if not thousands of dollars just lying around waiting to be dropped?
Over the past year, I truly discovered that I don't love when all my fingers turn green from tarnishing rings. I've gotten pretty over the constant ear infections from wearing whatever earring were cheapest. So finally, I found myself a few solutions that I thought I would share.
✧ Shopper's Drugmart ✧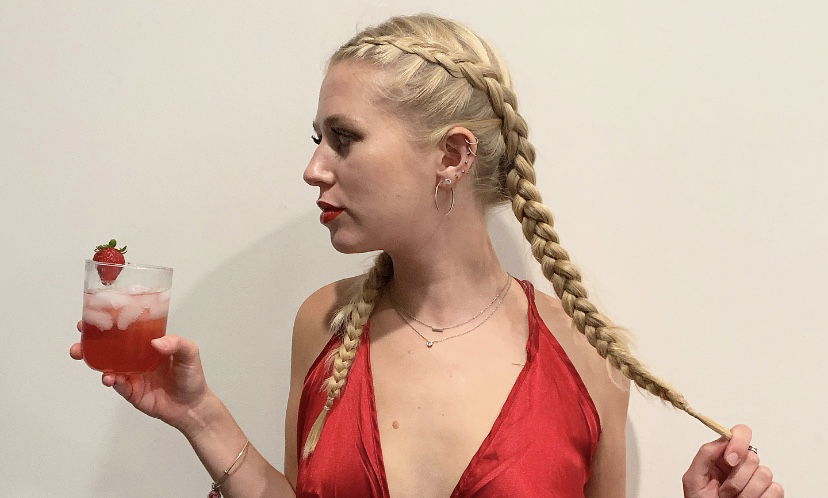 Almost all of the earrings I wear are Sterling Silver. Believe it or not, you don't have to break the bank in order for your ears to stay happy. These hoops were only $13 from Shoppers Drugmart! They have them in both silver and gold.
✧ Amazon ✧
It's easy to find real silver and gold jewelry without hurting your wallet. A great place to find them for cheap is actually Amazon! I've purchased nice rings that have never tarnished for as cheap as $10! I have real gold earrings from Amazon that still look just as good as the day I bought them. Make sure you read through the reviews to insure you're getting what you're paying for.
✧ Winners ✧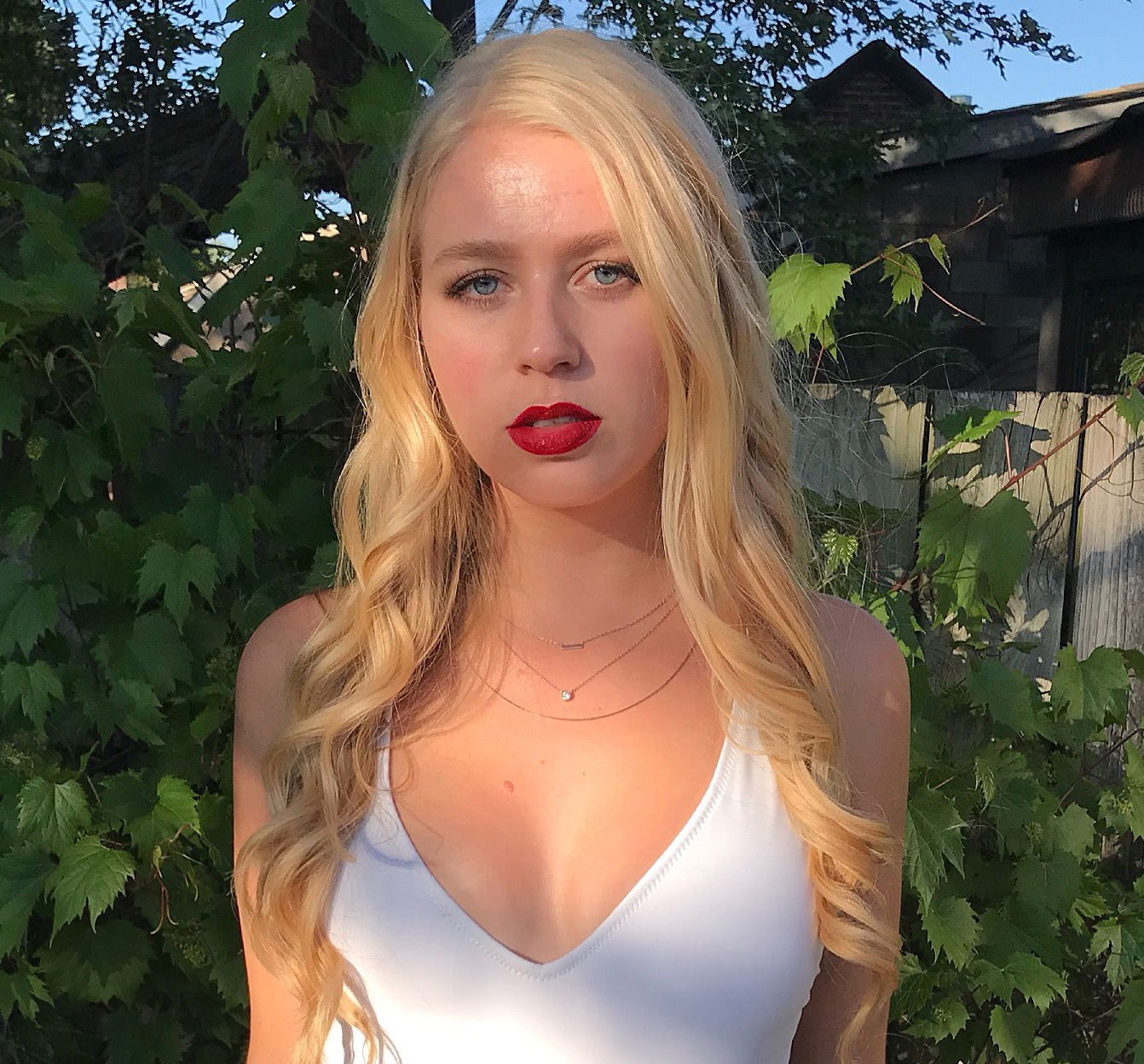 I have found some GREAT finds at Winners. At 3 for $50, the sterling silver necklaces I've worn everyday since December are still look brand new. All locations have different items so you can usually always find what you're looking for. One similar necklace from a "high end" jeweller can easily go for triple that.
✧ Pawn Shops ✧
Pawn shops or second hand jewelry stores often have high quality items for cheap. If you go, I recommend trying to barter down the price. The price they offer you often isn't the cheapest they'll go!
✧ Instagram ✧
With the age of social media comes new brands popping up trying to get recognized. A lot of jewelry and watch stores are constantly on the look out for "brand ambassadors". They'll give you a big discount or potentially even free products in return for tagging them in the photo's you post wearing the products
✧How to Extend the Life of Cheap Jewelry ✧
There will always be times you're tempted to still buy something despite the poor quality. I'm sure you all currently have jewelry you love that doesn't quite love you back. My all time favourite hack for extending the life of these pieces is clear nail polish. I'm not going to lie, I own a few pairs of earrings from the dollar store that I wear to this day. Coating the piece that goes into your ears with clear nail polish will prevent it from irritating them! I also coat cheap rings in polish to prevent them from tarnishing.
I hope I've given you a few ideas. I'm a firm believer in how possible it is to live a high quality life without having to dish out a ton of cash. Not wanting to spend a lot of money shouldn't stop you from doing what you love or dressing how you'd like.
Thanks for reading!
xx Ellis