Hello again friends,
Today I am going to let you in on a few secrets. I'm going to break down a few of the ways I save and even make a little extra side cash on my travels.
Although I work online and have found a way to sustain myself while globe trotting, I'm still always keen for a little side hustle.
Click to learn about what I do for work.

Here is how I save and even make a little extra side money while exploring this beautiful planet of ours.
Buying + Reselling:
Buying and reselling things is a great way to make a little money. When you're travelling around, you will find yourself in situations where you need something in the moment but won't need it for long. Finding a way to buy it cheap and then reselling it for a profit is a great way to earn a little side cash.
For example, when I first moved to Australia, I needed a mattress, table and chair for my room. After I found myself in the middle of a roommate horror show, I quickly moved and no longer needed the mattress.
Click to watch my 'Horrible Roommate Experience' video.
I bought all three for $50 at Salvation Army, and re-sold just the mattress on Facebook Market Place for $100. Not bad, eh?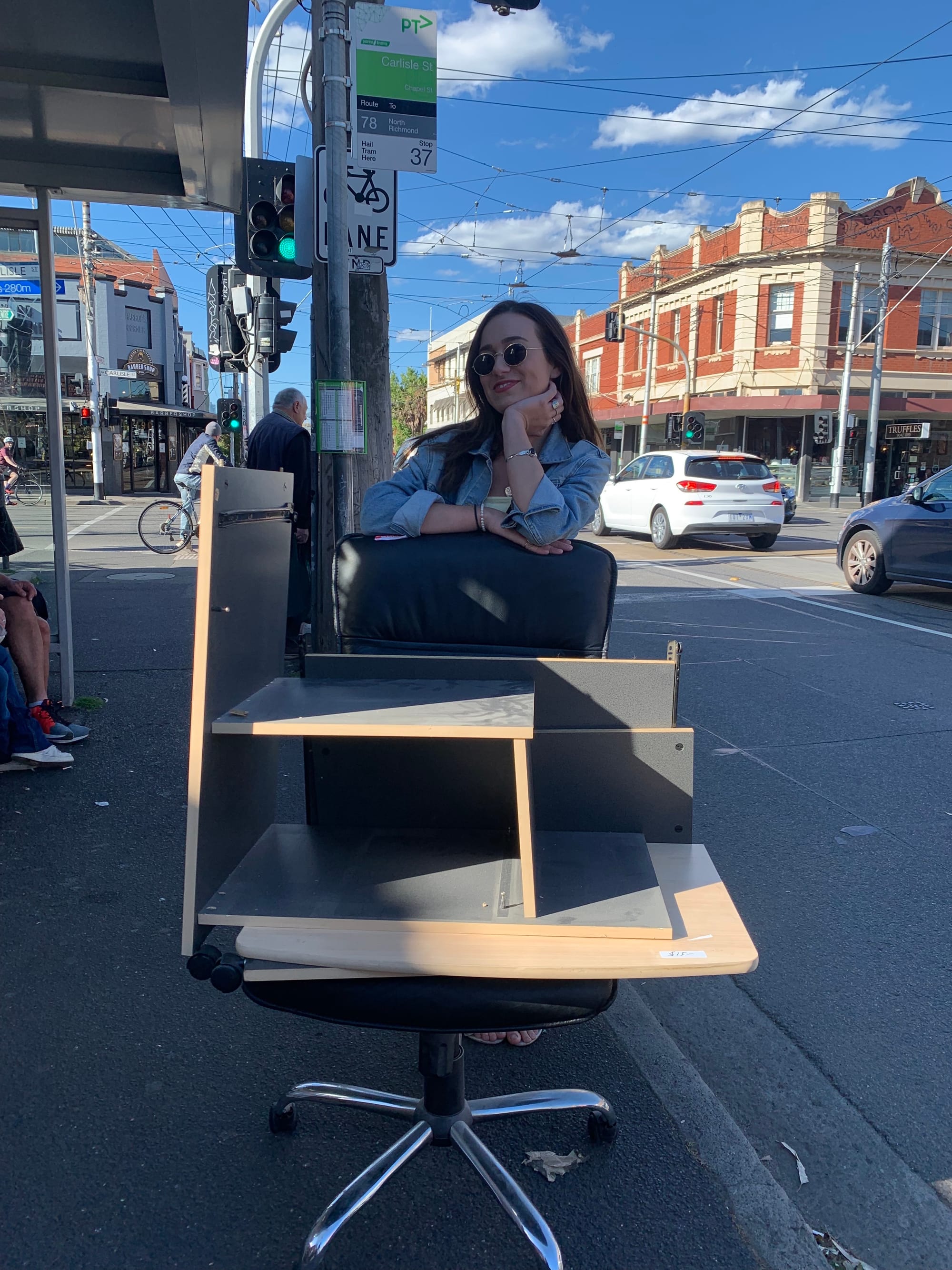 Eating Smart:
Don't eat out all the time. I know how tempting it can be, but eating out for most meals will make your money disappear fast. Stay at hostels with kitchens and utilize the free food shelves. If you want to go out and eat, there are so many articles on the cheapest places in your city to do so. Just give it a quick google! You'll be surprised by the "Pay What You Can" places and weekly meal deals you will find.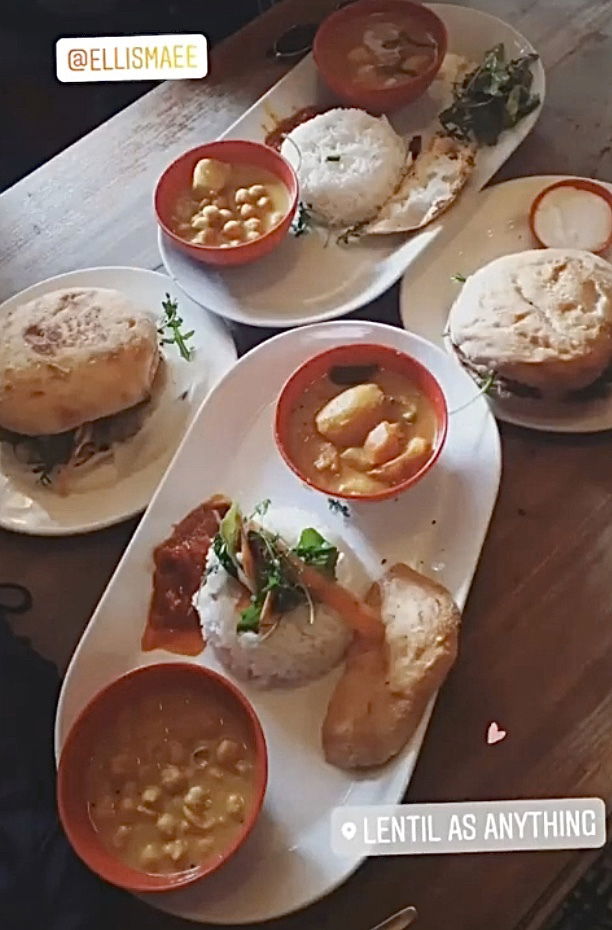 My favourite pay what you can restaurant in Melbourne, Lentil as Anything.
Groupon:
Groupon is a great tool when you want to go on excursions, want to treat yourself to some classes, self-care (cheap massage anyone?) or want to go for a nice meal. Check to see if you have it in the country you are in. You'll find many amazing deals, it's a game changer.
Rent Out Your Old Place:
If you currently have a place back home, renting it out is a good way to make a little extra cash. I know many people who decided to leave their places permanently before a big trip. Instead, consider renting it for a profit. The laws surrounding this varies depending on your country!
5. Exchange Work for Trips/ Accommodations:
When travelling around, there are often places you'll want to stay for more than a couple days. Most hostels offer free accommodation in return for a little volunteer work! When looking to go on excursions, see if there is a volunteering for free experience option available. Sometimes for full day excursions, they may let you volunteer for a few hours during the day in exchange for a free experience.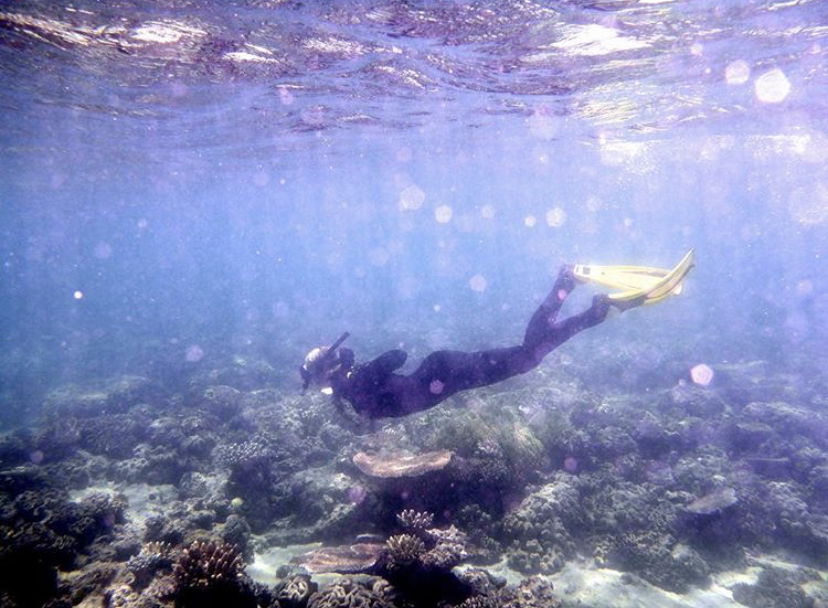 The Great Barrier Reef
6. Second Hand Shopping:
For every day items you may need, check out thrift stores before paying full price somewhere. There are places that you can find what you need online for super cheap and even for free! Check out Facebook Market Place along with websites like Kijiji, Gumtree and Ebay (to name a few).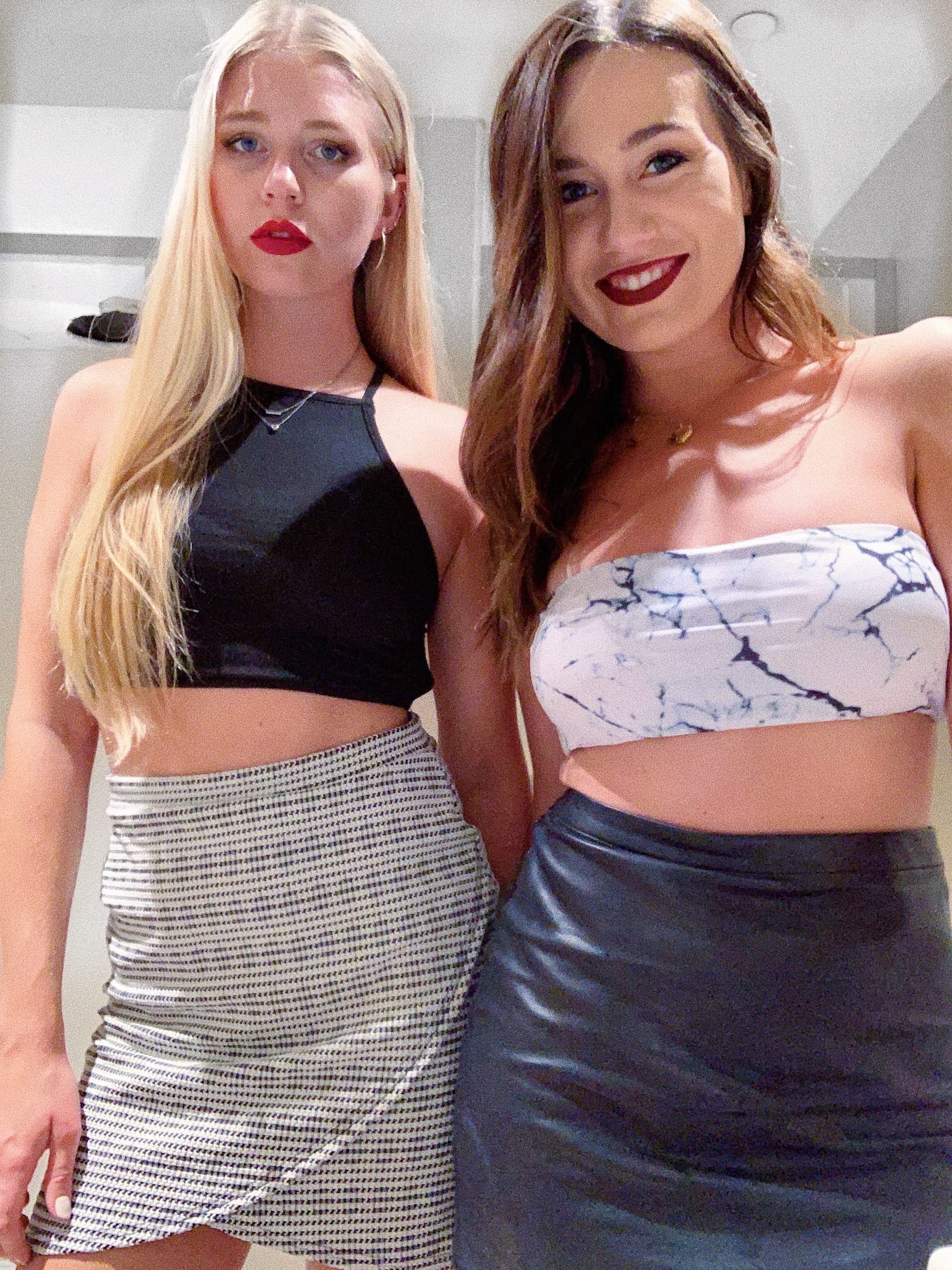 'Every day items' includes all of the clothes I've thrifted here... right?
7. Take Public Transit/ Compare Ride Share Apps:
As you all probably know, public transit is the cheapest option. Usually. There are so many ride share apps out there that are offering discounts so look up referral codes, download them all. Just this week I found a DiDi code that gave me money off five rides and half of them ended up being for free. Rumour has it that the apps know when they're all on your phone and sometimes offers bigger discounts because of that.
There ya go, some of my favourite tips on how to save and even make a little extra cash on your adventures.
If you have any more ideas, let me know! I'd love to add them in.
Talk soon,
xx Ellis