Hey hey!
If you're like me and find being next to the ocean brings you an abundance of joy, I have a few places you need to add to your bucket list. Especially if you enjoy night life.
Sunshine + Salt Water + a Tasty Cocktail. Name a better combination, I'll wait.
Without further ado, here are my four favourite ~MUST SEE~ European beach destinations.
☀Ibiza, Spain☀
Ibiza is one of my favourite places in the world. I went for 2 days and accidentally stayed for two and a half weeks (having to cut out a full other country because of it). Why? The beaches, the city, the night life.
Ibiza has some of the prettiest beaches I've ever seen, if you go, ensure you take the ferry to Formentera. The island's crystal clear water will have you speechless.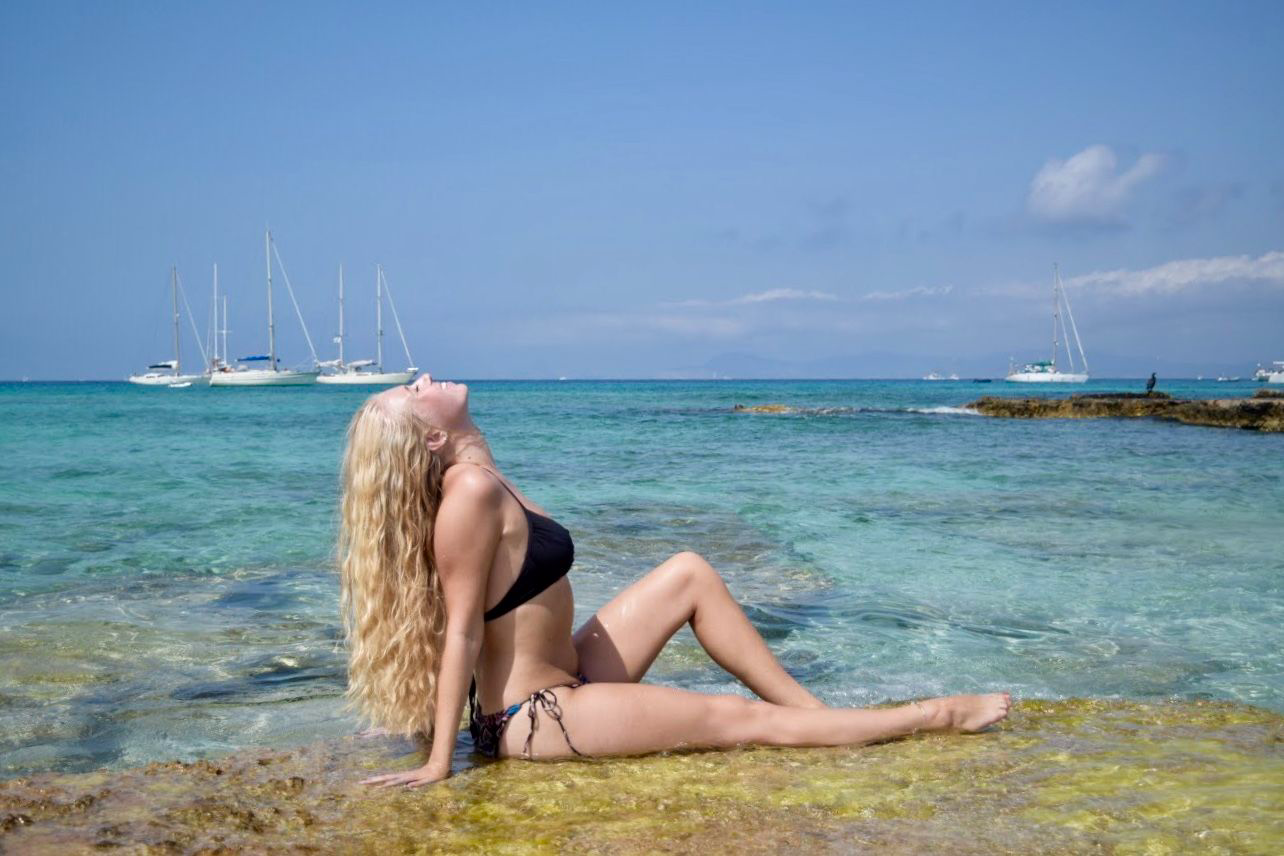 If you go and are looking to save some money while enjoying the night life (I mean, I'm pretty sure Ibiza is the party capital of the world so you should at least check it out), I highly recommend staying in San Antonio. It's on the other side of the island from Ibiza Town and is a lot cheaper and a lot more fun. The bus to Ibiza Town is only 2-3€ and runs all night! I stayed in Amistat Island Hostel and I highly recommend! It's super affordable, has a full kitchen, bar, common area and swimming pool!
Ibiza is known world-wide for its mega clubs, which can cost up to $200 to enter. If you have the funds, I definitely recommend going. They're more than clubs, they're an entire experience! However, I know that is very unaffordable to the common backpacker. My reccomondation instead would be to speak to locals around Ibiza Town to find a club promoter, they're everywhere! There were a couple promotors working at my hostel so I got into a few events for very cheap. My favourite event was The Zoo Project. It took place in an abandoned zoo and had different DJs with different styles of music. It was a very interesting time to say the least.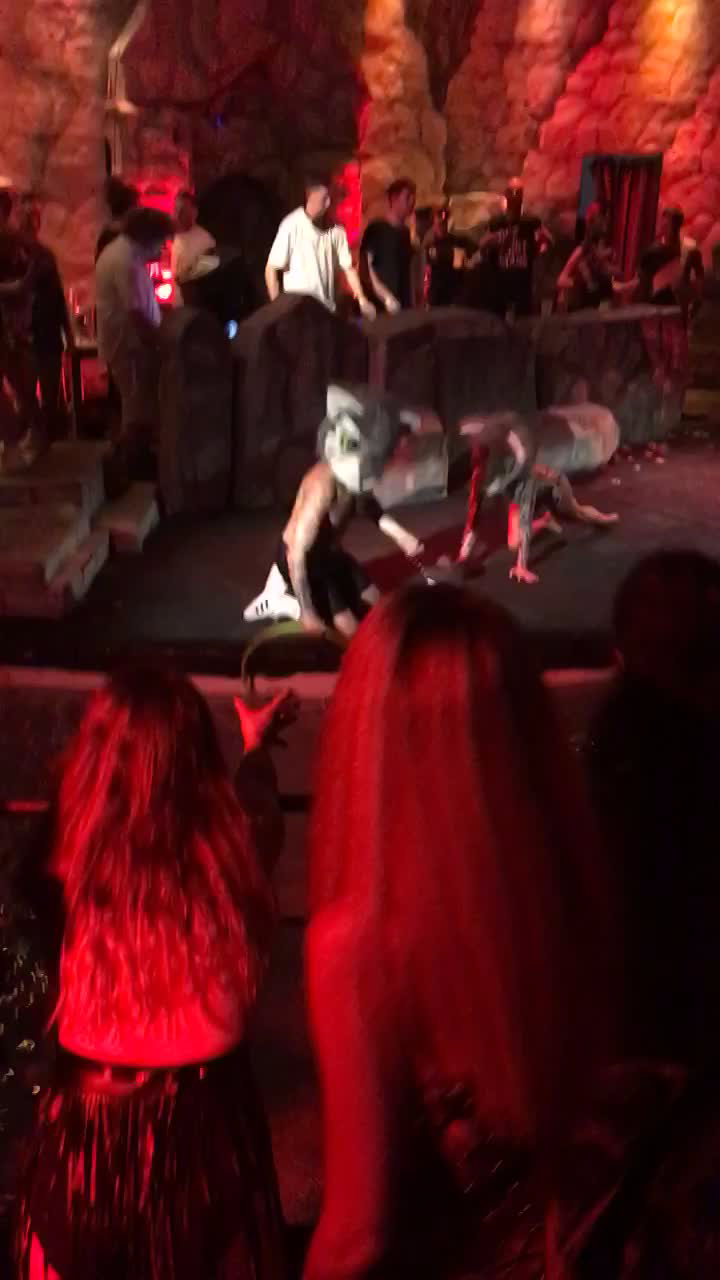 I also highly recommend doing a boat cruise. I did one that my hostel organized, it was unlimited sangria, lots of snorkelling and I saw parts of the islands I never would have been able to. That was one of my favourite days in Europe.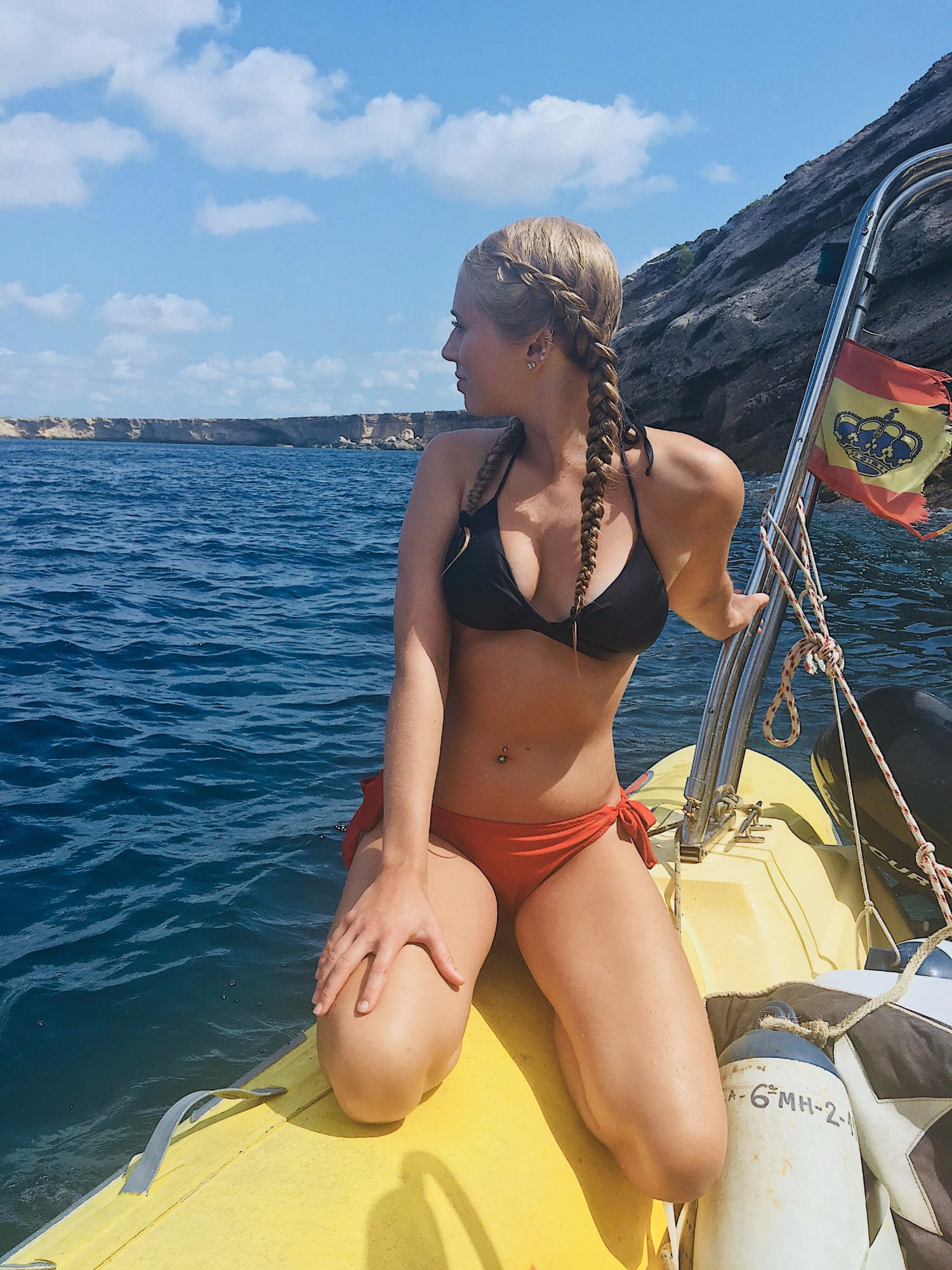 If you're looking for a day party, check out the the O Beach Ibiza. Lots of people, lots of sunshine and lots of liquor flowing- if that's your vibe.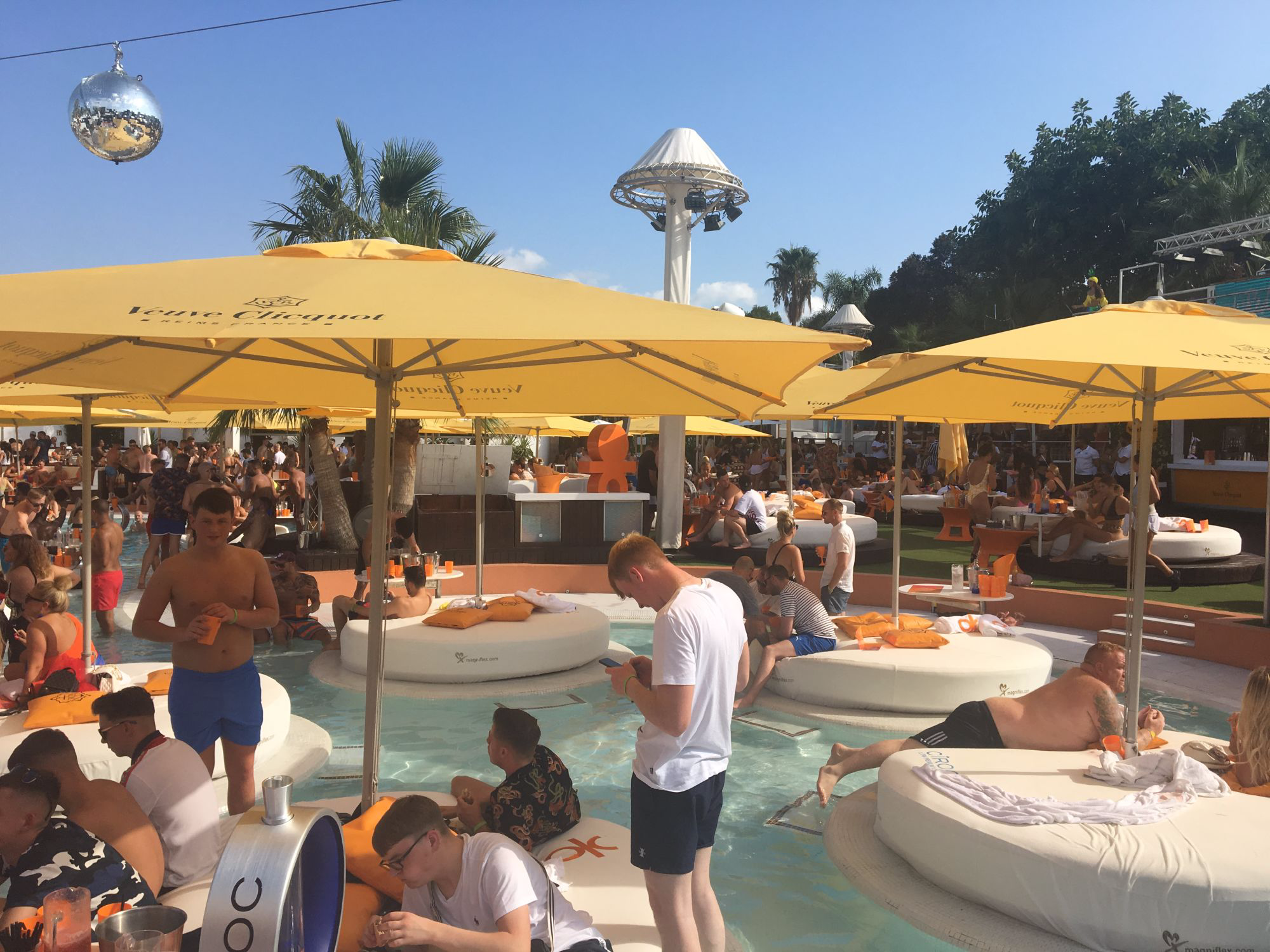 My last piece of advice regarding staying in San Antonio would be to check out the west end! That is where all of the cheap bars and clubs are. It is pretty easy to get in for free and they play all different genres of music. Most bars there also offer entry, a cocktail bucket, a few mixed drinks and a few shots for 15€. That's also a pretty darn good deal if you ask me.
Even if you stay in San Antonio, definitely check out Ibiza Town. It is very pretty and has a lot of cute shops, the streets are flooded with restaurants. Spend the day walking around, drinking wine and eating tapas. Make sure to walk up the fortress, the view is amazing and the architecture is stunning from bottom to top. Check out a few bars at night! The entire island is extrordinary.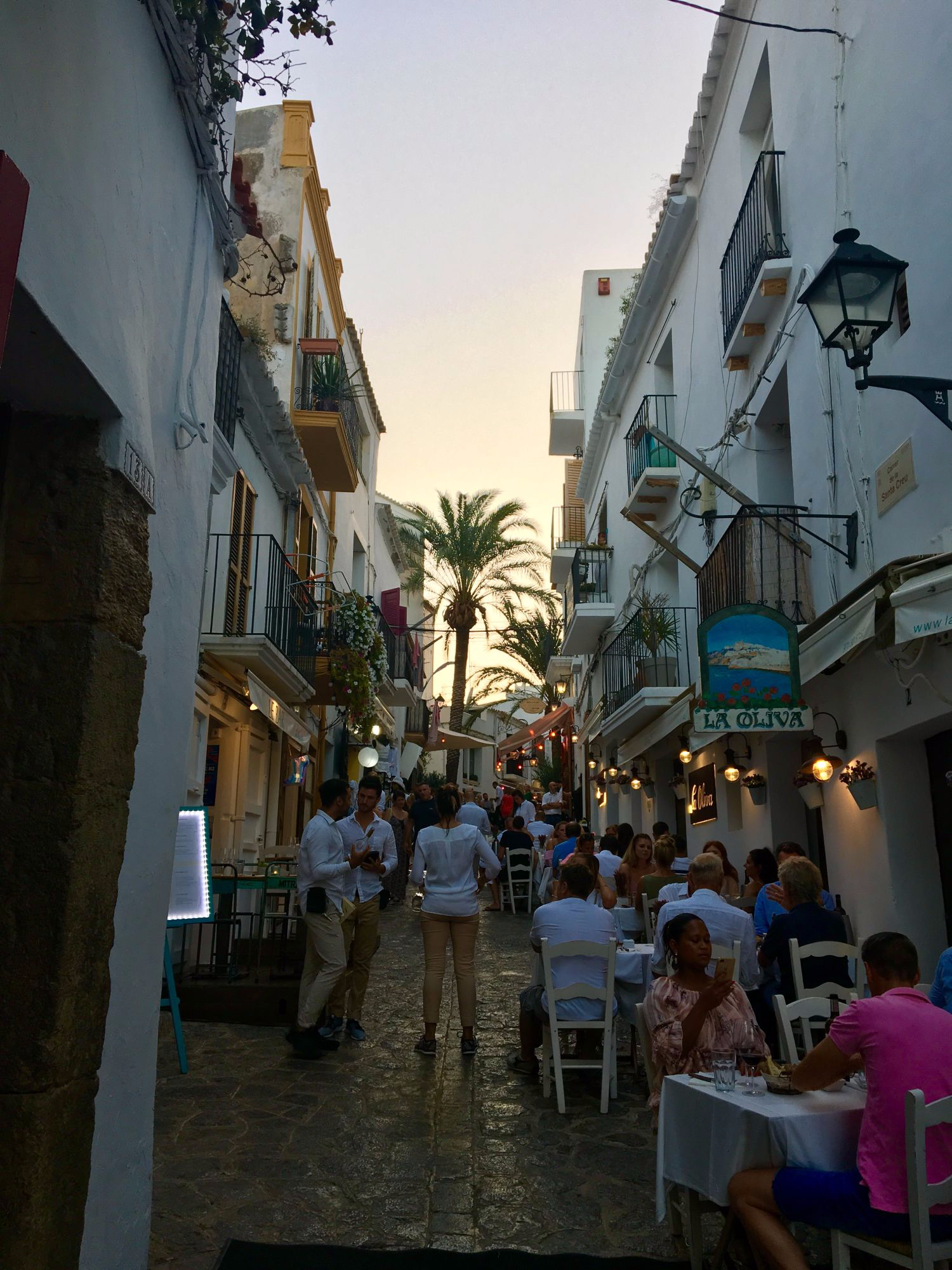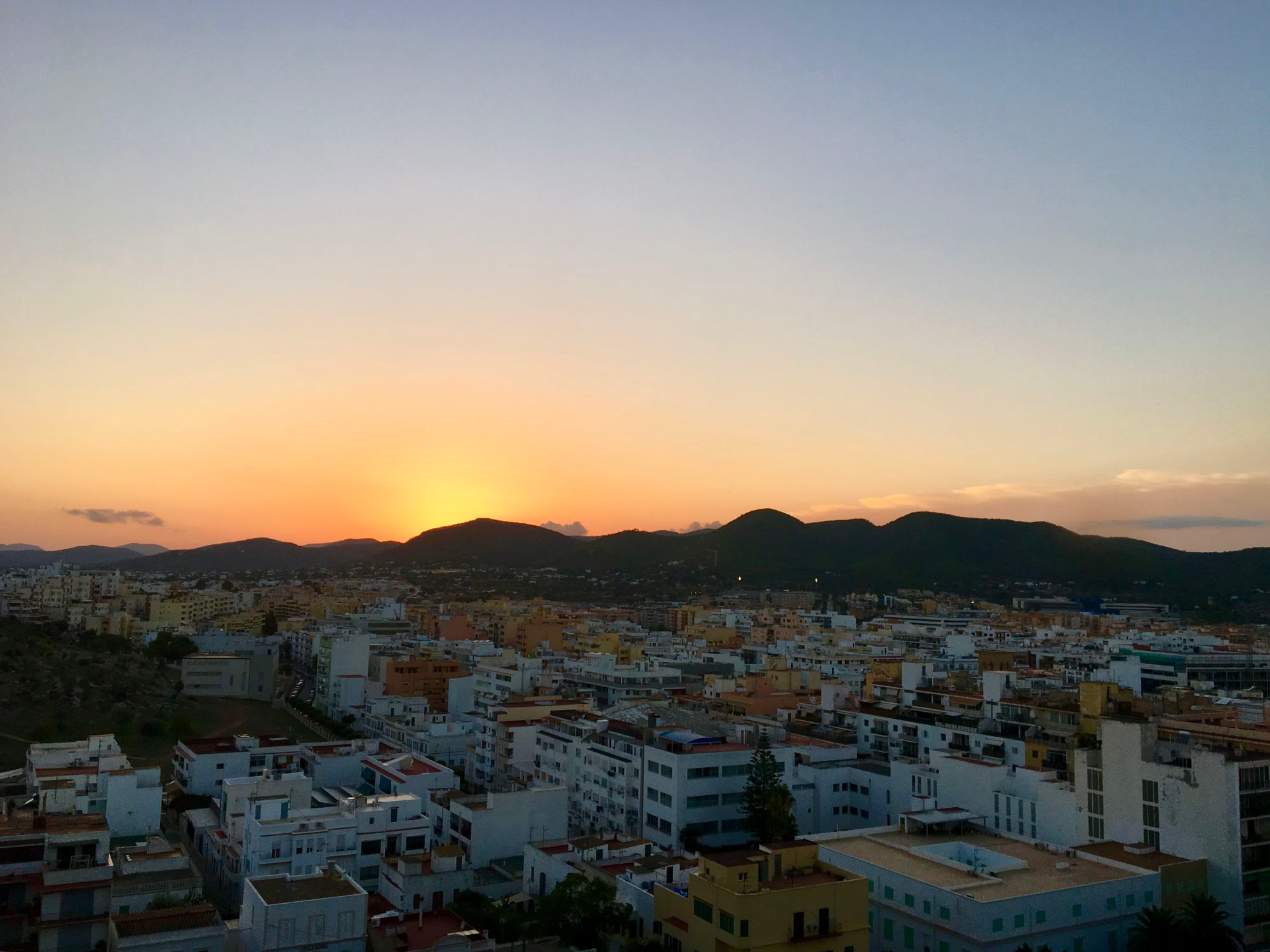 ☀Lagos, Portugal☀
Oh Lagos, how you have my heart. Portugal was actually the country I cut out when I decided to extend my Ibiza stay, so naturally I had to book another trip to go. I actually booked this trip six days before I left. Lagos has the most beautiful strip of beaches I've ever seen.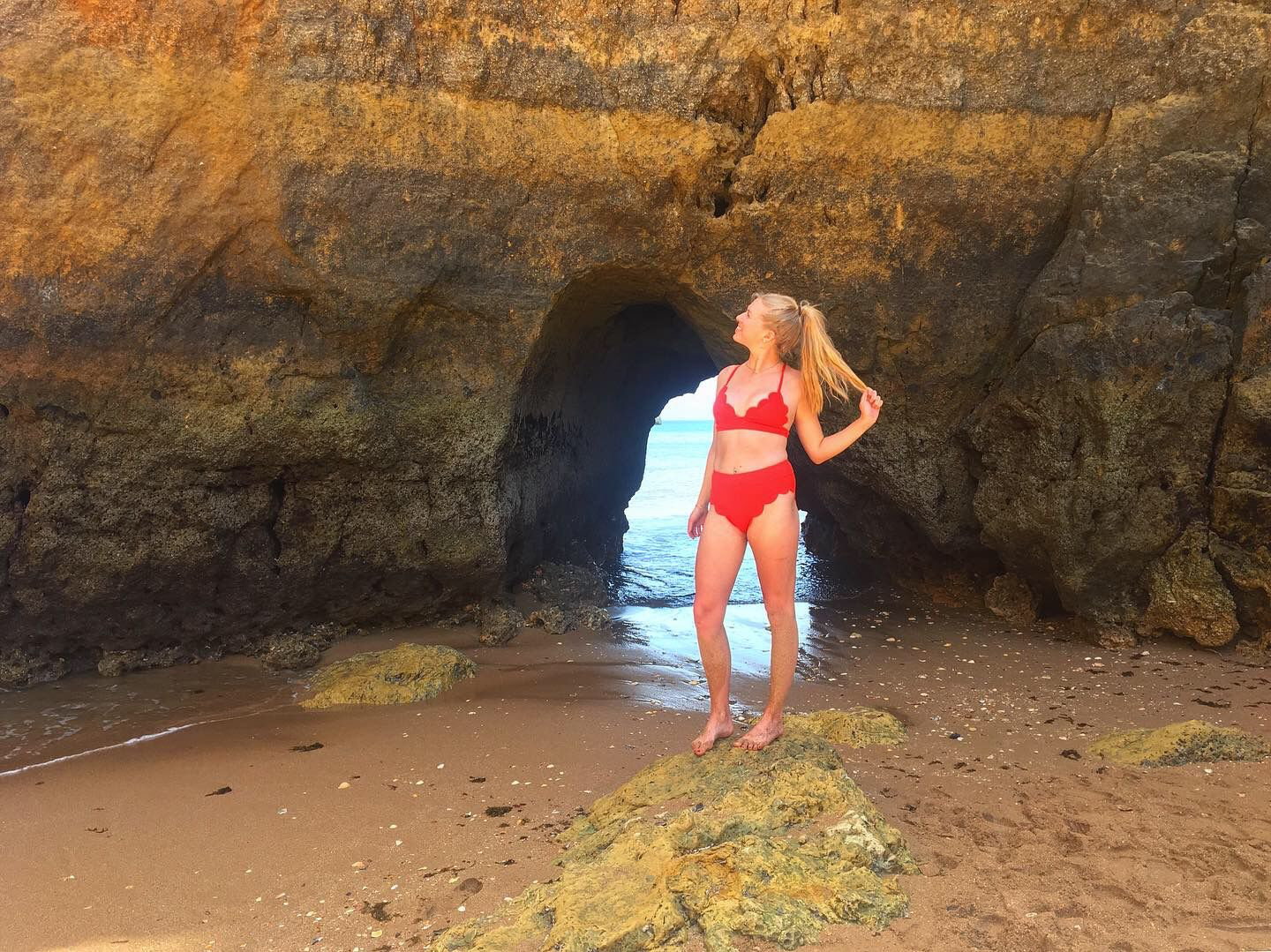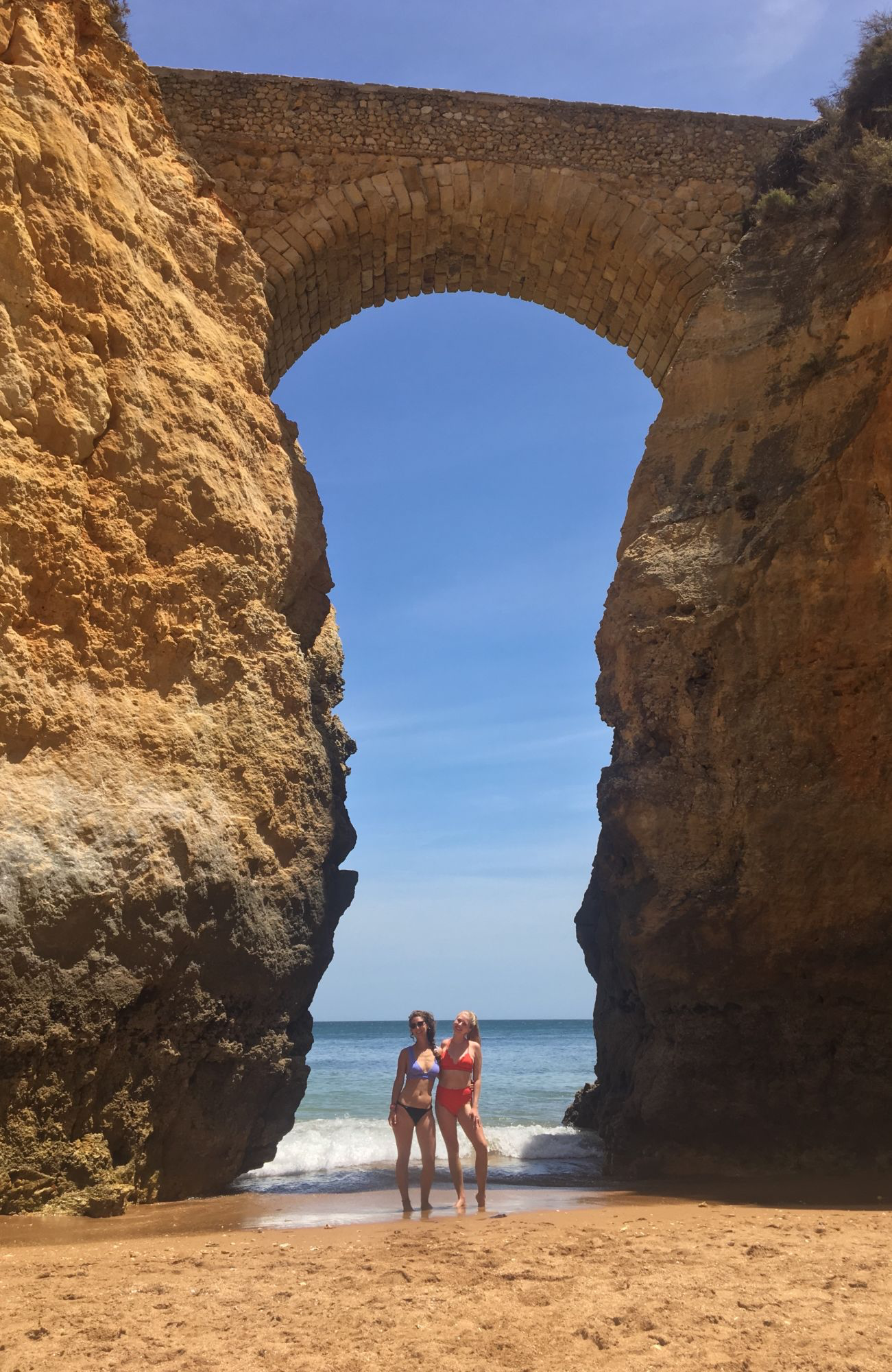 You have to walk through caves to get to each new beach, it is truly magical. Seashells scatter the sand, the second I arrived I never wanted to leave.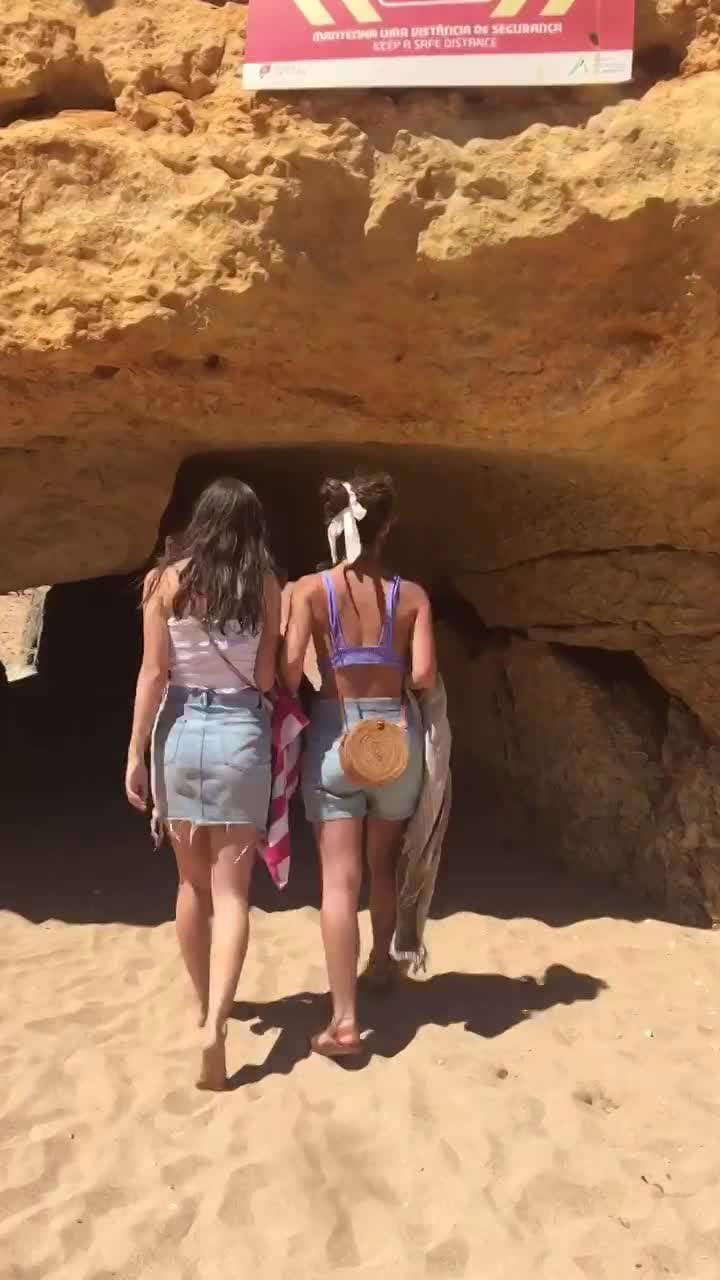 In terms of night life, the city comes alive with pub crawls every night. If tagging along to them isn't enough party for you, I recommend staying in the Rising Cock Hostel. I guarantee you'll have the time of your life. They organize a really fun booze cruise that will lead to some pretty great stories. Trust me.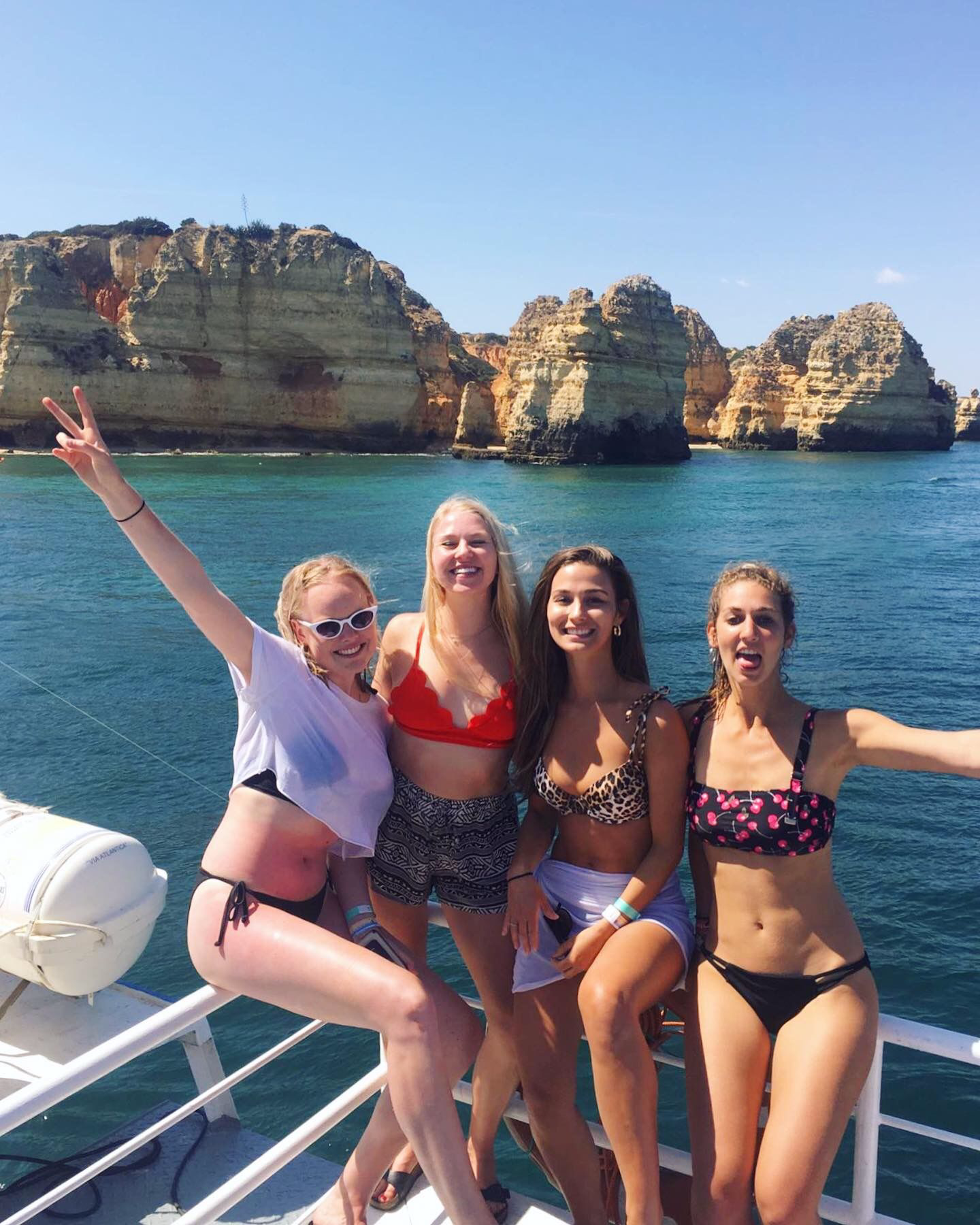 The town itself is so cute and very affordable. It is filled with restaurants, cute shops and has a lovely boardwalk where you can purchase handmade souvenirs and unique clothes.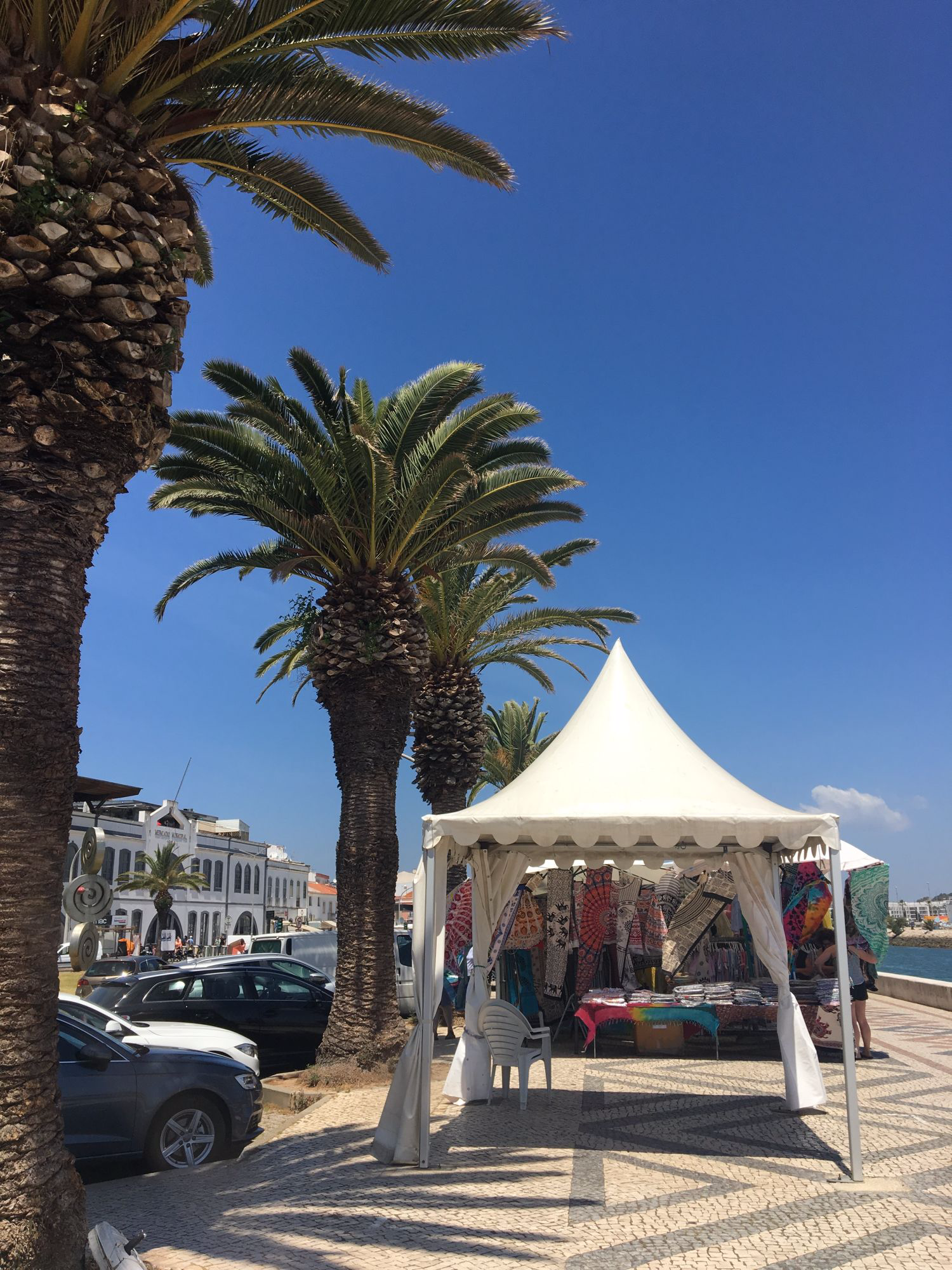 In summary, 10/10 recommend Lagos. I can not wait to go back.
☀The French Riviera☀
No words can express how much I love The French Riviera... but I'll try. I know this one is broad, but the place for you really depends on what you like. My two favourite places here would be Nice and Cannes. Nice has more of a city feeling and is more affordable. The beach is generally pretty rocky, so it's more of a place to go if you want to spend your time in shops and at restaurants. My time in Nice was one of the best times of my entire life, however I was there when France won the World Cup so that may have something to do with it... Oh, and did I mention I accidentally made $225 WHILE France won? No, not from placing any bets. Check out my video about this experience for more info on that...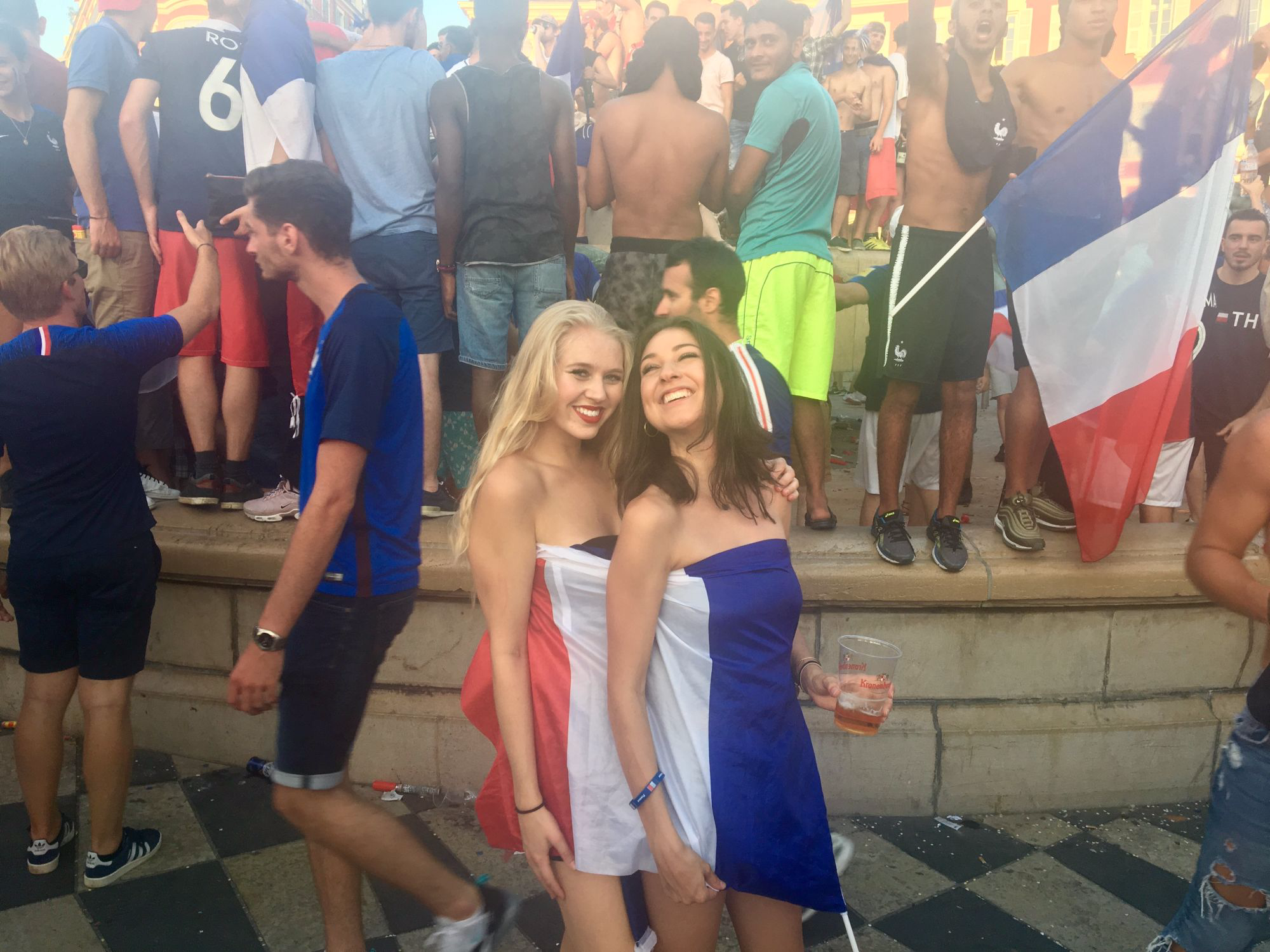 My other favourite place in The French Riviera would be Cannes. Cannes has more beautiful beaches, but is also much more expensive. We spent our days here napping on the beach and going out in the evenings. We ended up meeting the DJ who played at Medusa night club who invited us there on his bottle. Medusa was probably the best club I've ever been to in my entire life.
This was clearly before I caved and bought heels.
There was a saxophone player playing along with the music. The club was looking over the ocean. Could you ask for anything better?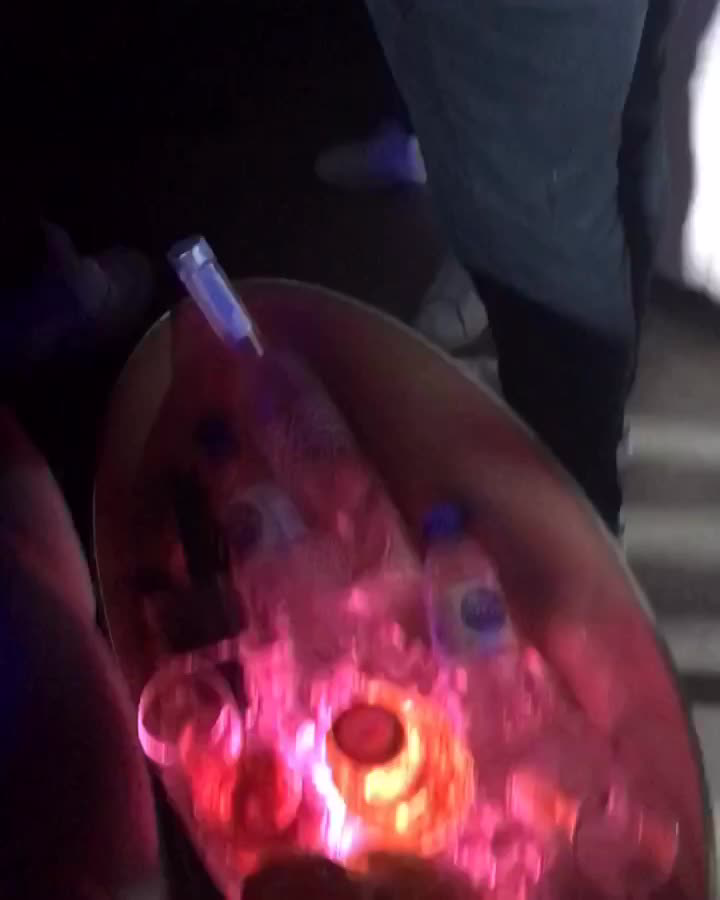 ☀Hvar, Croatia☀
Croatia is one of the most beautiful places I have been. The ocean boarding cities will leave you in awe by their stunning, history-rich architecture. Are you a Game of Thrones fan? Well, this place is DEFINITELY for you.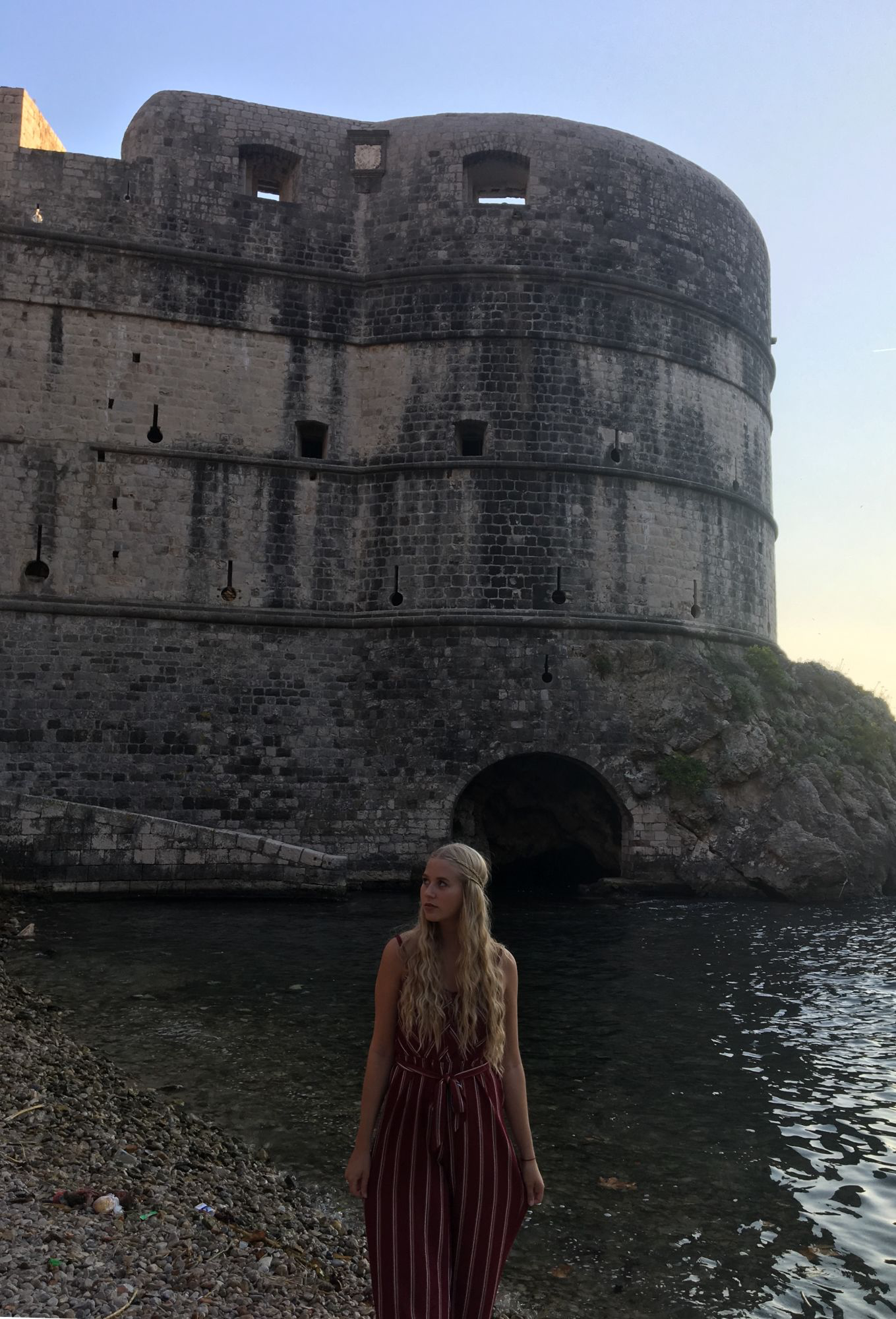 Okay this is in Dubrovnik not Hvar but I just need to geek out for a second over having photos in Kings Landing.
Back to Hvar... Hvar is an island off of Split, Croatia. If you go to Hvar, you'll easily be able to spend a few days in Split too (GoT was also shot there). I loved Hvar so much because of the atmosphere. Everyone was very friendly (unlike some of my other experiences in Croatia) and down for a good time. If you're looking for a party environment, stay at the White Rabbit Hostel. I very quickly made friends in the common room despite being a solo-traveller. Hvar also has some of the most beautiful sunsets I have ever seen.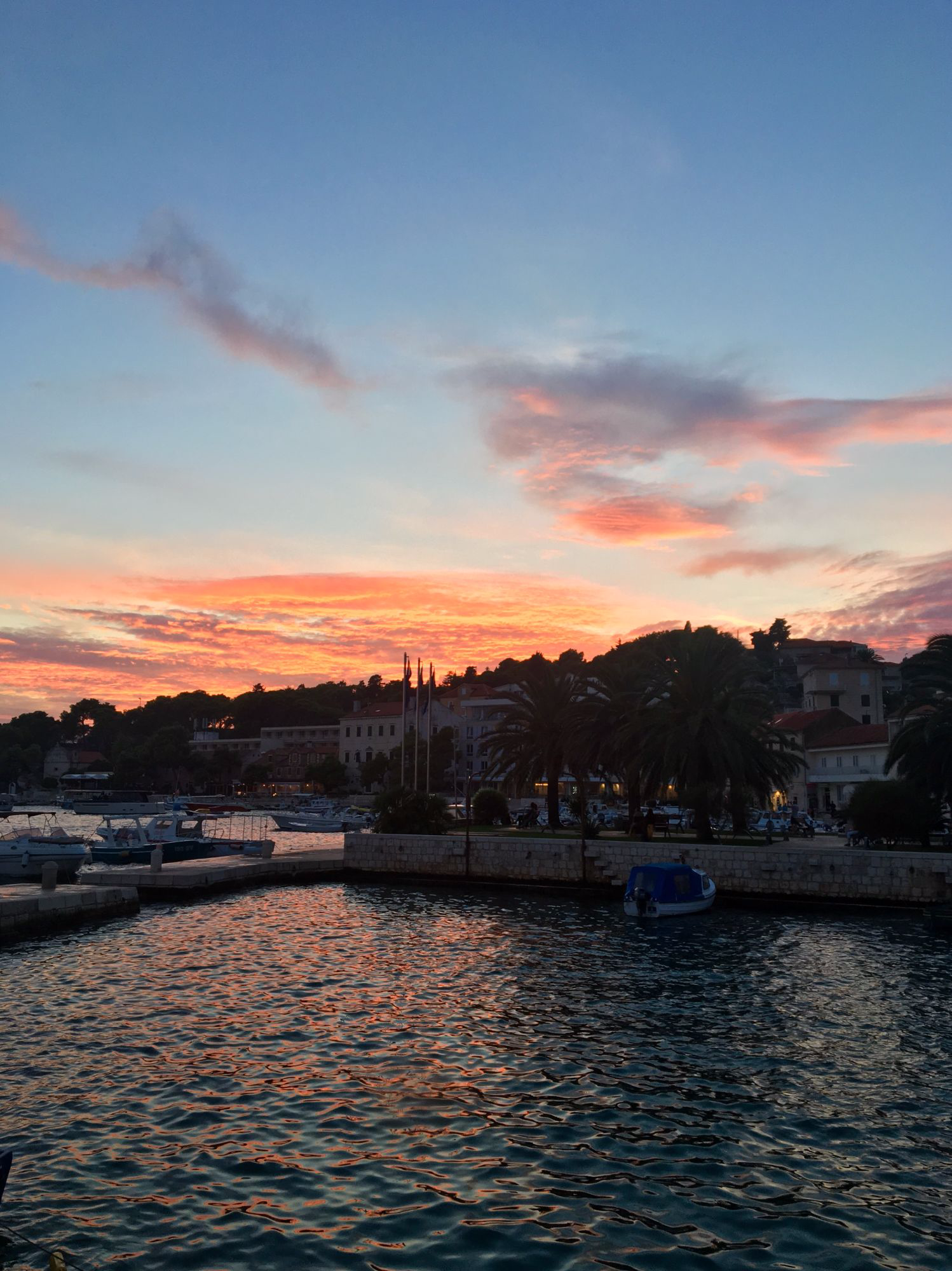 It is a great island to explore. I recommend taking a hike to a view point, it's breathtaking. Also, if time allows, take a taxi boat to different beaches near by. The whole island is stunning, you won't regret it one bit.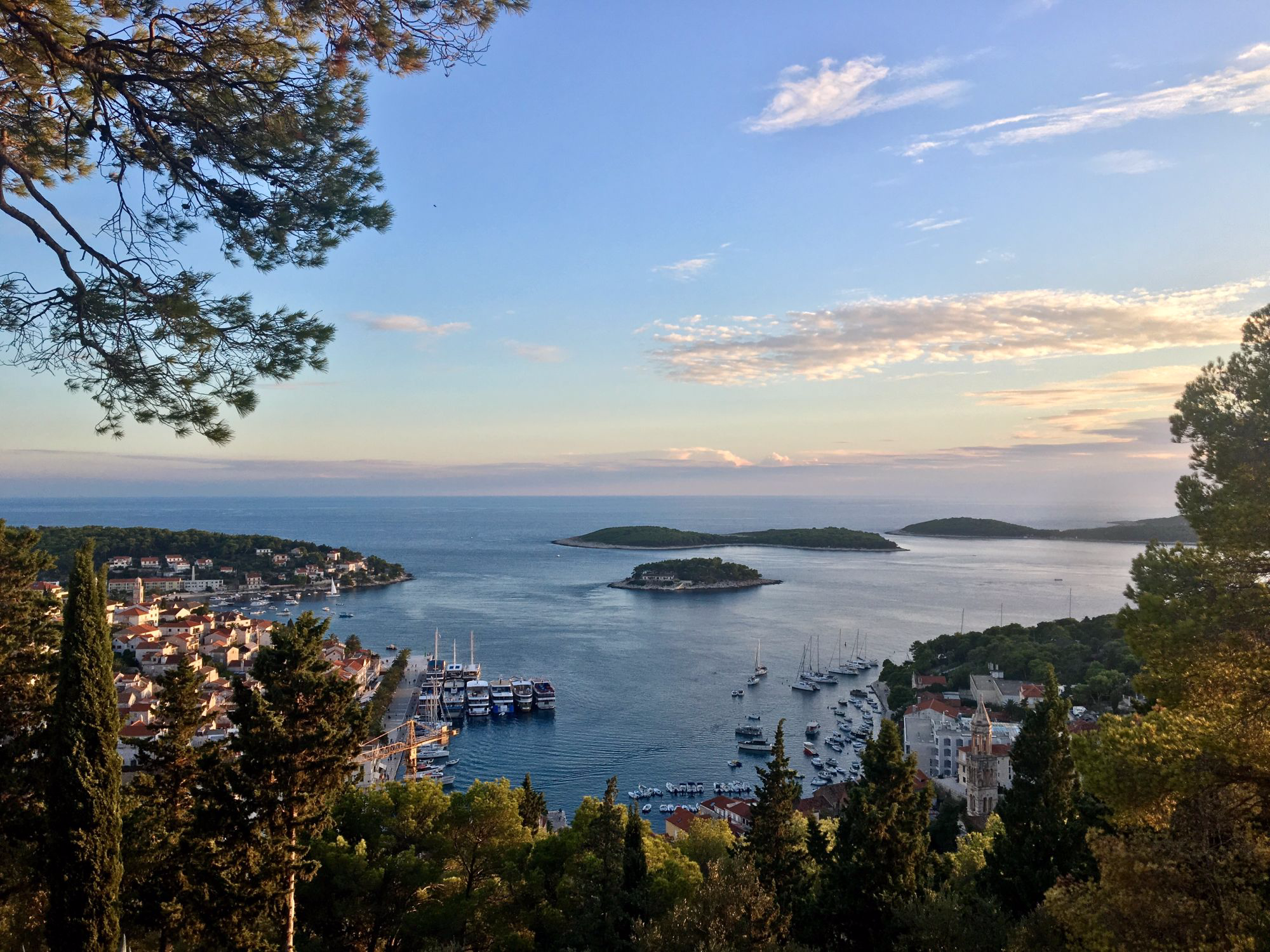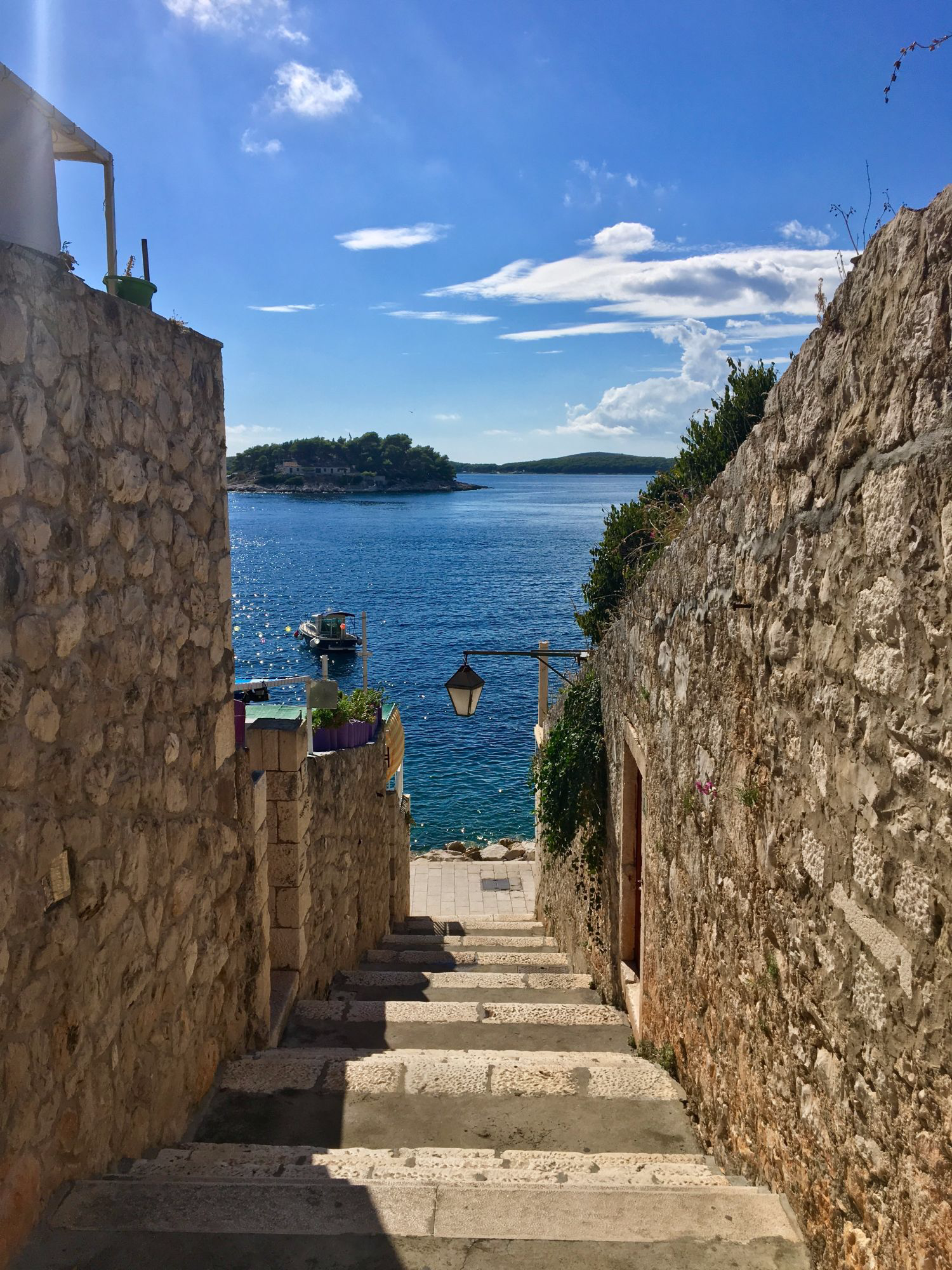 Well, there you go, some of my favourite places in the world condensed into one article.
I really hope you take some of my recommendations because I promise you'll have the time of your life! If you've wanted to go travelling for a while, take this as your sign! DO IT! Start looking up flights.
xx Ellis