Hey pals!!
Today I'm pretty pumped to share one of my favourite, simplest, HEALTHIEST treats.
I now present to you...
A PROTEIN POWDER CHOCOLATE BAR.
Yes, it really is as good as it looks. AND IT HAS ONLY TWO INGREDIENTS.
AND
Only the NATURAL sugar of HALF AN APPLE.
INGREDIENTS:
✸ Coconut Oil
That's it.
((I also like to sprinkle in a little bit of salt, I recommend trying that.))
Melt the coconut oil and mix with the protein, sprinkle salt as desired. Put in a container or on a baking sheet or in whatever you can get your hands on. Throw her in the freezer, give your kitchen a little clean and it'll be pretty much ready to eat.
In these fancy ones I mixed my all time favourite vanilla and chocolate protein powders together and sprinkled in a few isa delights (one of the only chocolate bars you'll find that isn't heated to full temperature, therefore retains the benefits of raw cocoa... Plus sucking on them actually helps with headaches... cool right?).
My favourite flavour to make these bars with though is mint-chocolate chip. In a bigger rush? Throw the shake in a bunch of ice and some water, blend and BAMB a mint-chocolate chip milkshake. Life. Changing. I'm not kidding. These shakes are SO yummy and will provide you with a ton of the nutrients you're probably deficient in. Legitimately changed my life.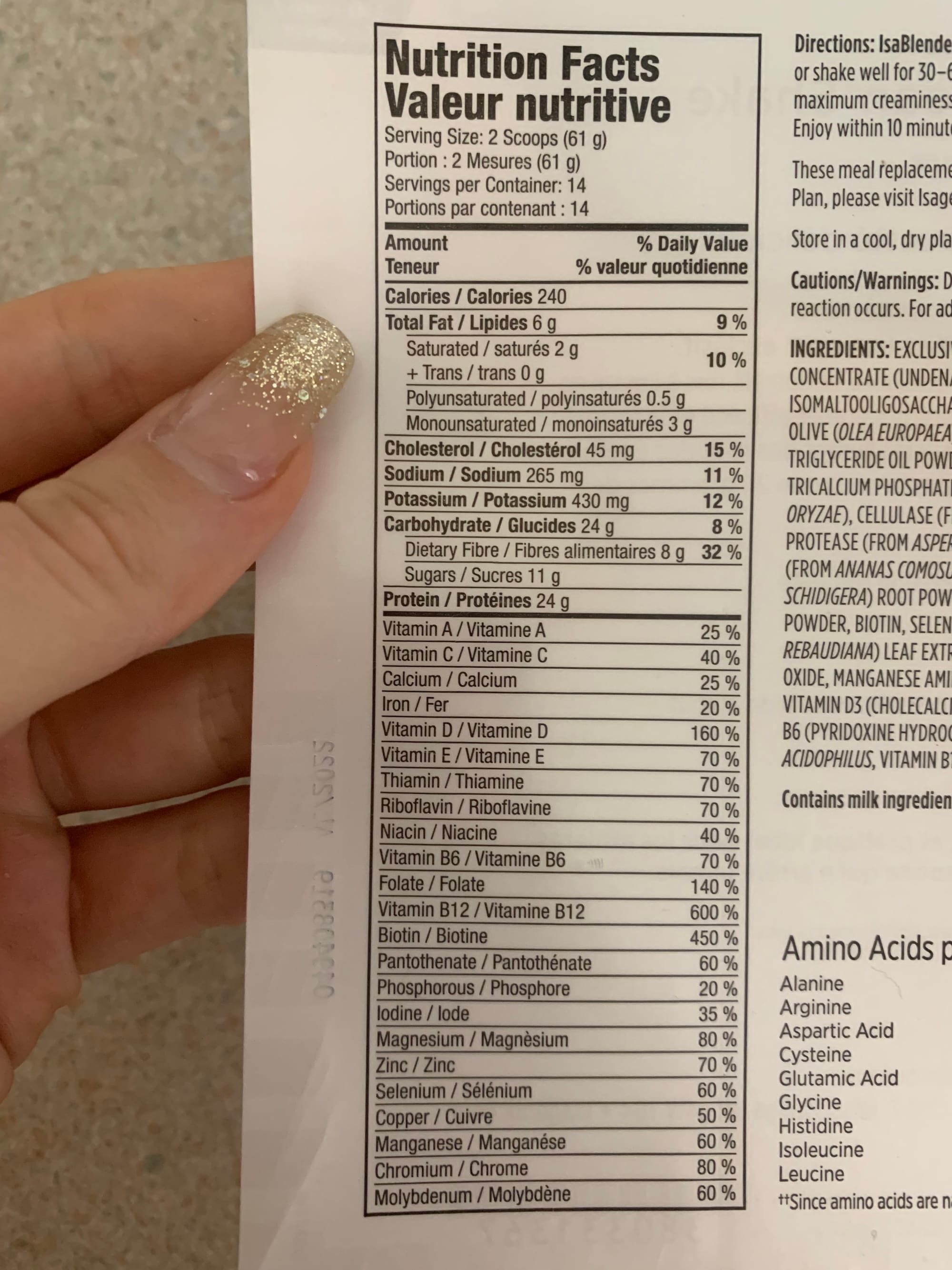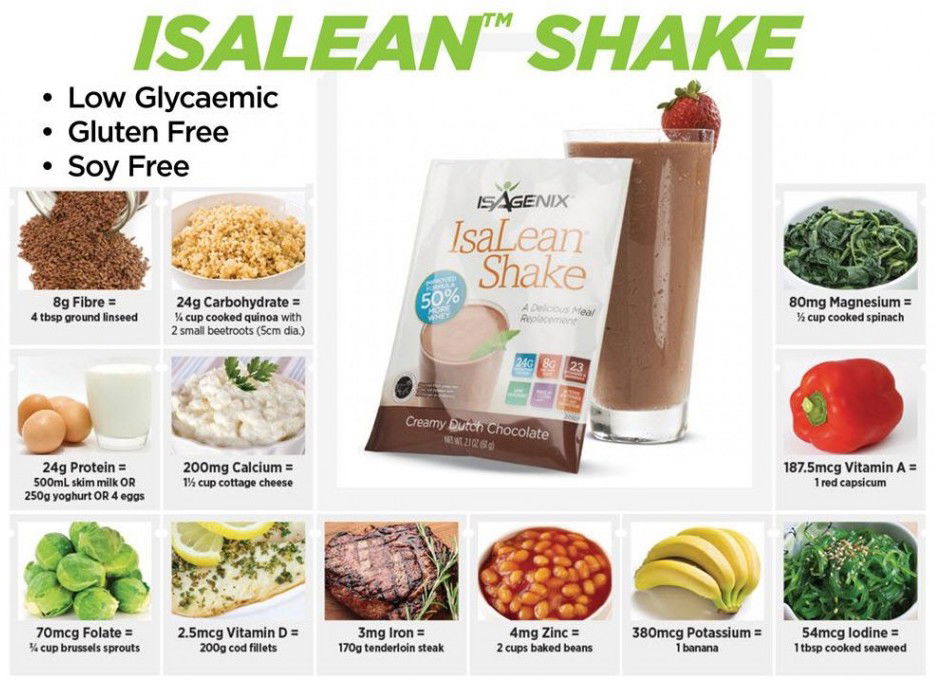 Anywho, I hope I provided you with a fun lil' snack next time your sweet tooth starts aching. Life's about treating yourself, but why not nourish yourself at the same time?
Have a scrumptious day xx